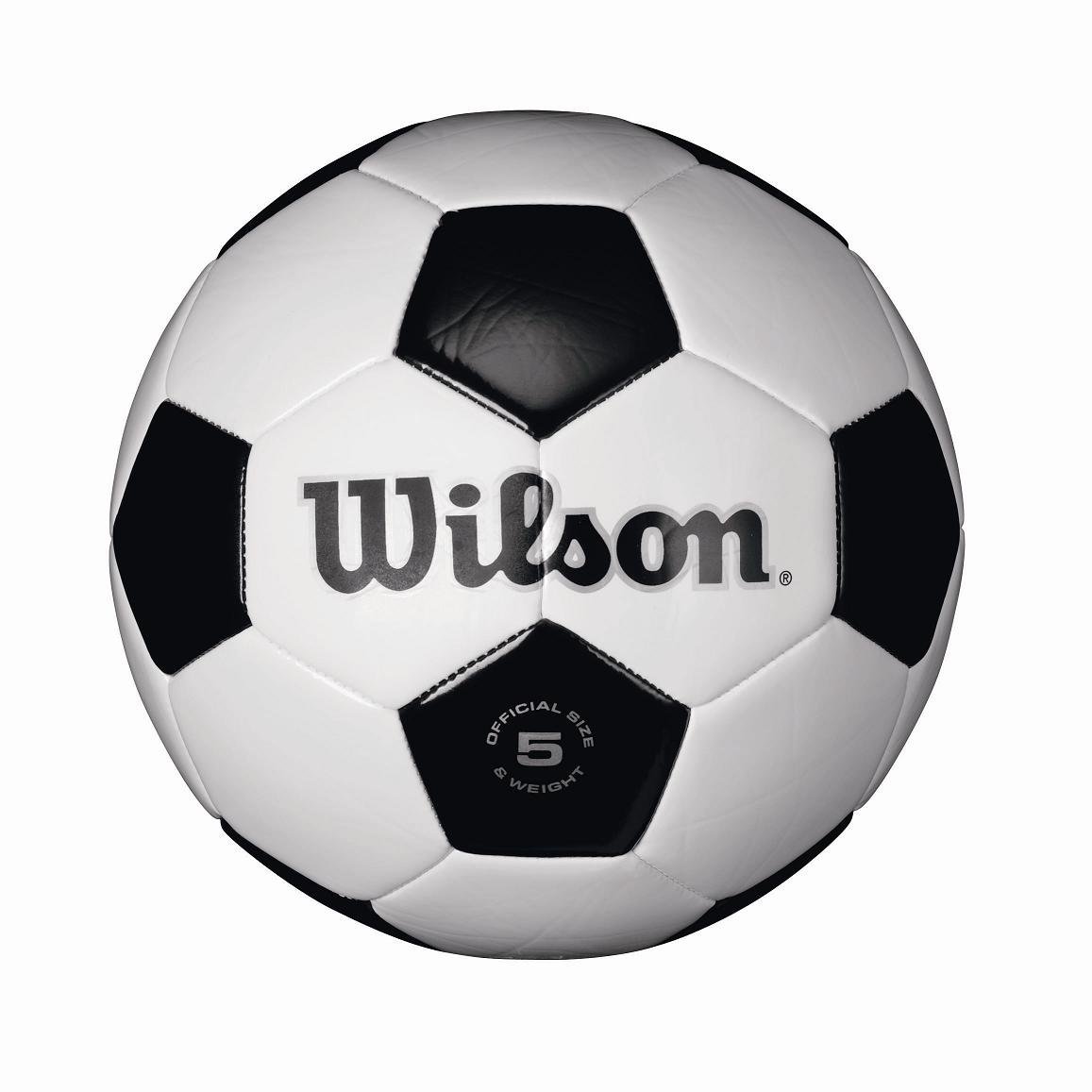 Wilson Traditional Soccer Ball
Availability:

In Stock

Product Code:

1-106-124

UPC:
---
---
Wilson Traditional Soccer Ball

Inspired by soccer traditions for decades, the basic black-and-white is ready for the old-school soccer player. Durable construction and butyl rubber bladder, this soccer ball is ready to last for the next generation of soccer player. The traditional soccer ball features a synthetic leather cover, as well as traditional panel graphics with silver accents. The ball is the official size and weight. Product Specifications Lining: Wound bladder Sizes: 5, 4, 3 Cover Material: Synthetic leather Construction: Machine sewn Bladder: Butyl
Customer Review :


Also Purchased
Note the similar products - after buying for more than $500 you can get a discount.